Pasha 61: The Latest On Nigeria And COVID-19 -Listen
The Oasis Reporters
April 10, 2020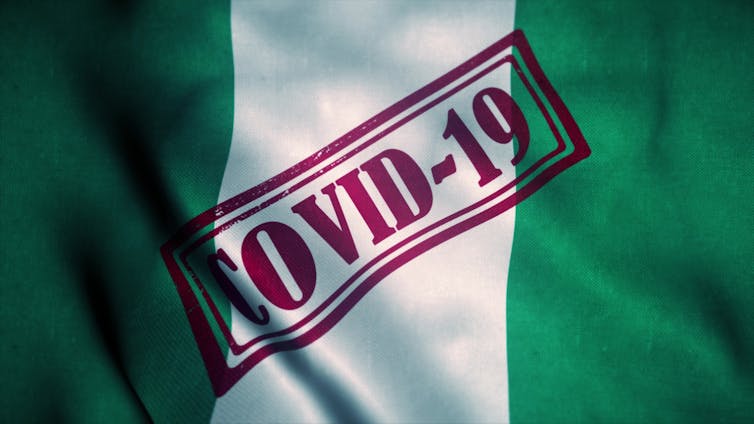 Adejuwon Soyinka, The Conversation and Ozayr Patel, The Conversation
Nigeria has seen a rise in cases of COVID-19 as more tests are done. But the way this information is presented is important. If it's not balanced it can lead to the spread of panic and fear. The public needs to focus instead on instructions given by leaders. These include washing hands, social distancing and abiding by lockdown rules.
In today's episode of Pasha, Doyin Odubanjo, executive secretary at the Nigerian Academy of Science, discusses COVID-19 in Nigeria.
---
Photo:
Covid-19 stamp on the national flag of Nigeria. Coronavirus concept. 3d illustration. By By Дмитрий Ларичев/Getty Images
Music:
"Happy African Village" by John Bartmann, found on FreeMusicArchive.org licensed under CC0 1.
"Ambient soft piano music" by Lemoncreme, found on Freesound licensed under Attribution license

Adejuwon Soyinka, Regional Editor West Africa, The Conversation and Ozayr Patel, Digital Editor, The Conversation
This article is republished from The Conversation under a Creative Commons license. Read the original article.